Elevate your self-care routine with our luxurious collection of body and skincare products. Immerse yourself in the captivating aromas of essential oils blended seamlessly with the enriching power of magnesium.
Feeling overwhelmed by any of these symptoms:
Muscle Tension + Pain
Trouble Sleeping
Restless Legs
Low Energy + Fatigue
PMS + Hormonal Imbalances
Stress + Anxiety
Headaches + Migraines
Did you know that magnesium delivers relief for a range of symptoms?
Explore the path to wellness with us.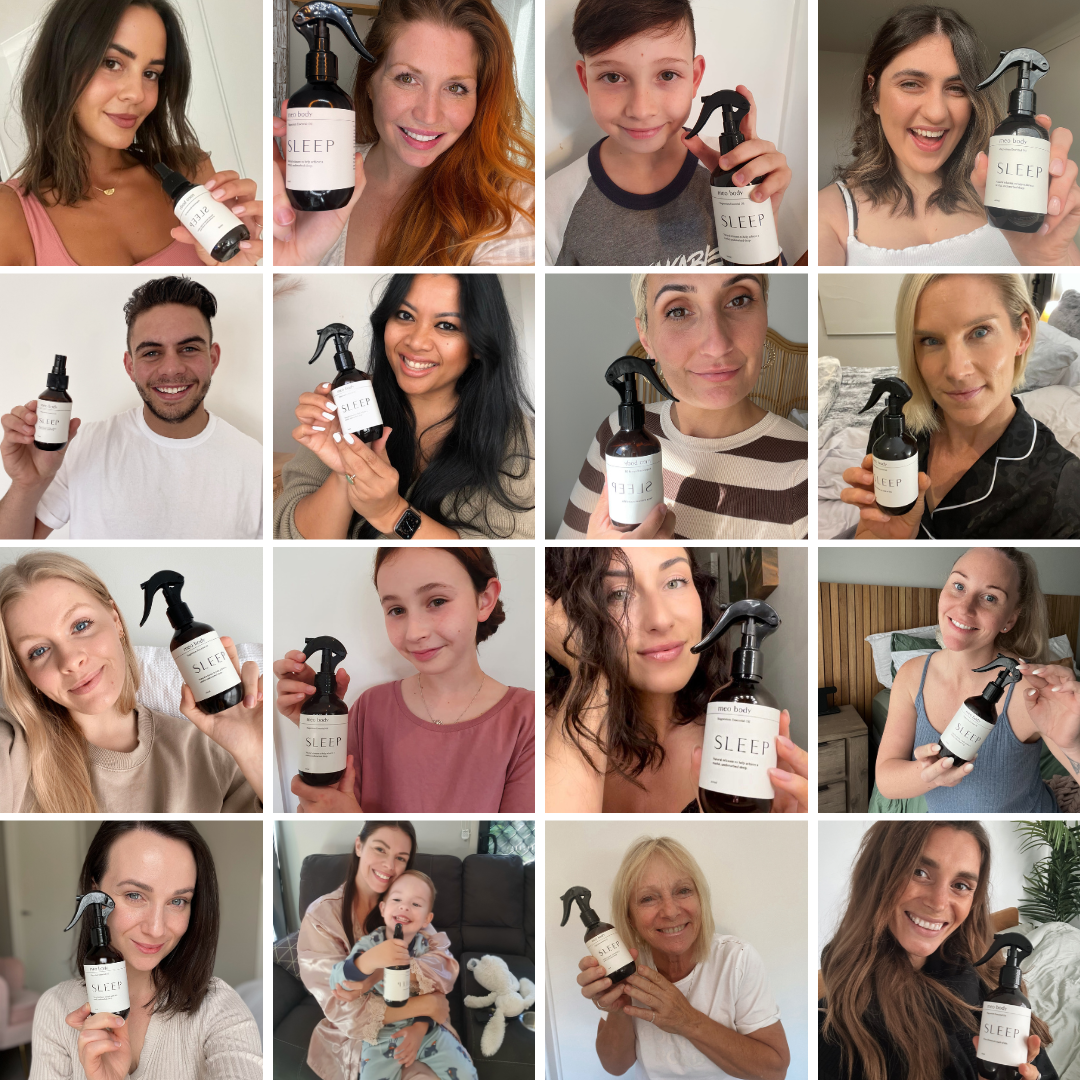 Join the thousands of Aussies who are loving their Sleep Magnesium Spray
Just a few spritzes before bedtime, and you'll be pleasantly surprised at how it helps you unwind and ease you into a peaceful deep slumber.
Read The Reviews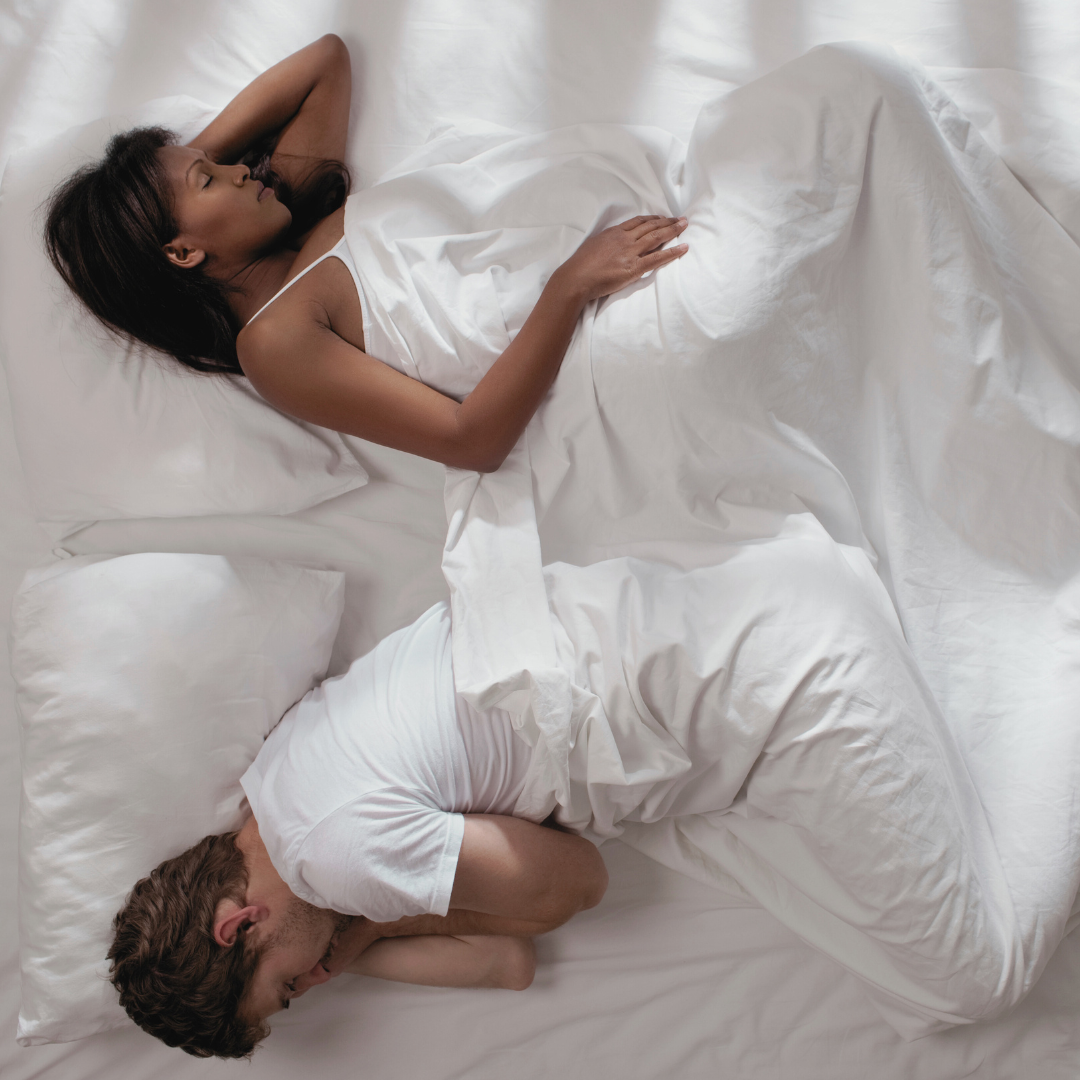 40% of women are more likely to have insomnia compared to men
Changes in women's sleep patterns are often linked to hormonal factors leading to symptoms of depression, daytime sleepiness, concentration difficulties, headaches and weight gain.
Our Magnesium Oil is a token of support for the remarkable women who selflessly give their best and find little time for rest.
Shop Sleep Here
Listen To Recommendations